Click here to go to the News Archive
October 18th, 2013: Those of you that follow our website and Facebook page (tons of bassplayers) know that we are always adding instruments to our already huge bass inventory, apart from organizing clinics and masterclasses, demos, as well as trying to answer on a daily basis every email we get and of course devote enough time for each customer that comes to Burgos every week to visit the shop. This is just great. The downside is that this has prevented us from developing and launching our new Docorbass.net website. We prefer to give the best possible customer attention rather than release a new website, as we feel that's more important. We are glad to report that our new site is now almost finished (let's say 98%) and will be launched very soon. In the meantime we just had to show you some of the latest arrivals at the shop. Soem of these basses are plain amazing and need to be show. All of them are ready for immediate shipment. Please contact us regarding pricing, payment and shipping. enjoy them!
- August 26th, 2013: We are now open for business as usual after a few days away from the shop. Don't hesitate to send an email with your order, question or enquiry. If you plan to visit the shop (highly recommended) please contact us inadvance to book a meeting. We can help you arrange accommodation here in Burgos
---
- July 9th, 2013: we are featured in today's issue of El Correo de Burgos newspaper. You can read (in Spanish) more about our shop that is now 8 years old and our other local shop called Dr.Music which is now 15. Click on the image to read it: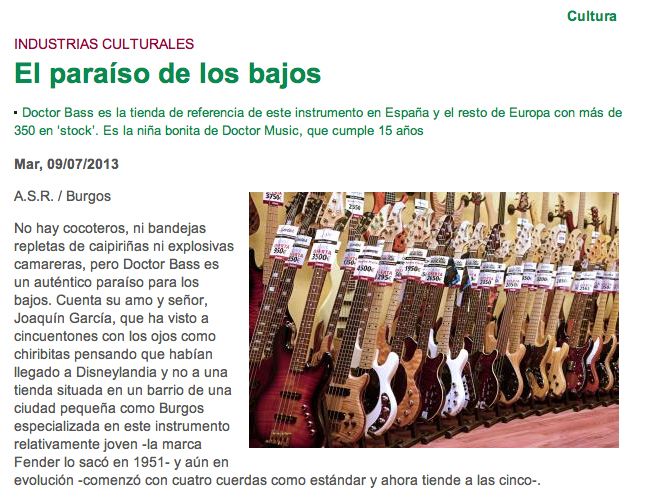 ---
- July 3rd, 2013: We launch this great offer. This is your chance to get a gree TC Electronic Bc seres cab when you buy a BH500 head and BC cabinet. See the image for details. ¡Limited availabilty so hurry up!
- June 27th, 2013: We are glad to share this nice video of Adrian Maruszczyk. He demos the fretless Elwood bass before he sent it to us a few days ago. It sounds great and it can be yours today. Amazing value for money.
---
- June 13th, 2013: We will be sponsoring the Warwick Bass Day that will take place in Barcelona, Spain, on September 10th. This event will gather a lot of bass enthusiasts around a great exhibition of Warwick Basses and amp. Some of the best bassplayers in the world like Jonas Hellborg, Stuart Zender, Steve Bailey, Lee Sklar and even flamenco bass master Carles Benavent will hold master classes plus JoStLe will be playing at night. Of course we are now launching some great offers on selected handmade in Germany Warwick basses (plus an Alien acoustic).

Please note: √ the real colour onf the bass on offer is that in the text, not always the picture

√ just one of each basses at this price. First come, first served
---
- May 15th 2013: Two new basses by luthier José Merlos in Stock. Click on the image to see them:
---
- May 7th 2013: And here's our report of the 2013 Edition of the Frankfurt Musikmesse on our Blog. Click on the image to read it all.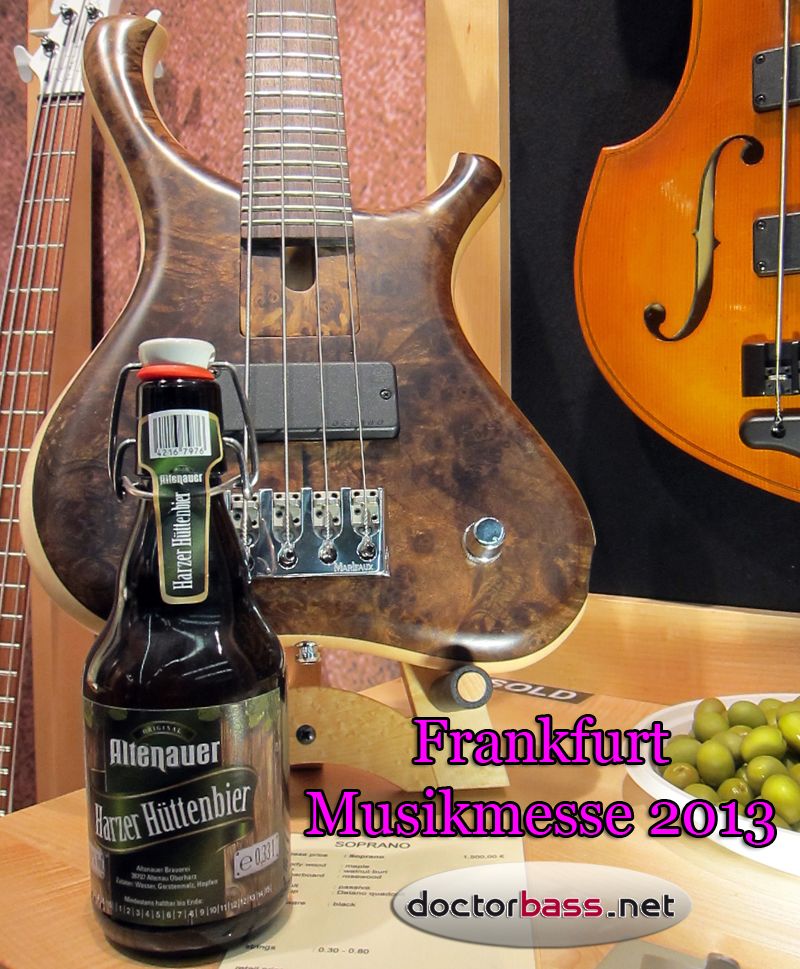 ---
May 6th, 2013: More basses...what else!!
We have received the Marleaux basses we reserved at the 2013 Musikmesse. Also introducing Accuracy Basses with a nice fretless. Great prices on MTD basses, a used Musicman Stingray and a fun to play ukelele bass.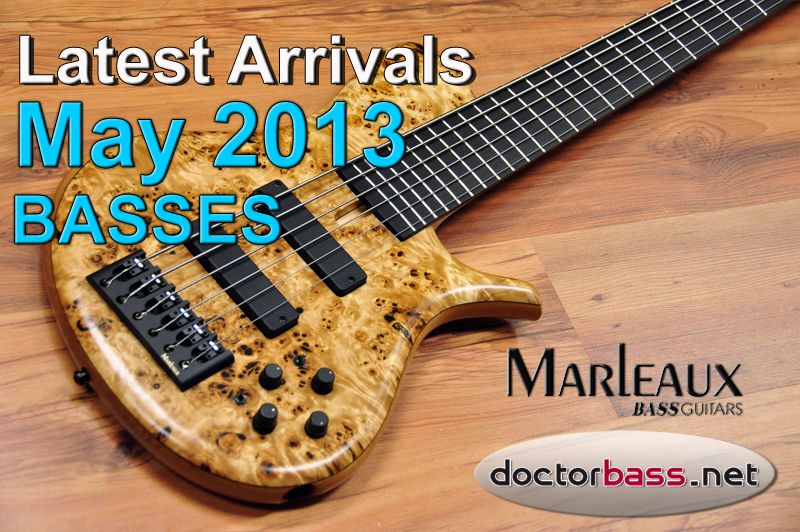 ---
March 11th, 2013: Just updated our LATEST ARRIVALS split into these two sections: BASSES and AMPS/ACCESSORIES. Don't miss it!! Click on the images to see al the new stuff:
---
February 22nd, 2013:
We have just updated the OUTLET ZONE with more than 50 basses and 30 amps. Check it out and please act quickly because some items are selling fast. Click on the image: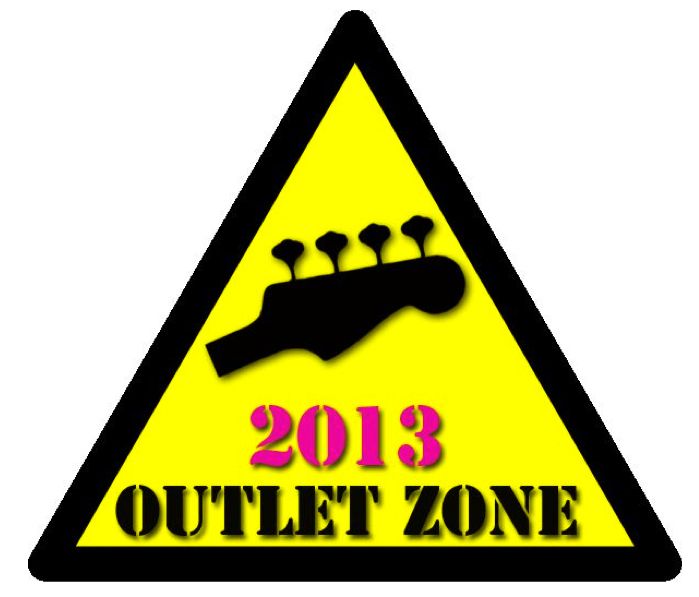 ---
In case you still haven't found a good reason to visit one of the largest bass stores in Europe, here are a couple more reasons to change that. We look forward to meeting you here in Burgos, Spain:
- Burgos chosen as the Gastronomic capital city in Spain for 2013:
http://www.ambrosiamediterranea.com/spanish-capital-of-gastronomy-2013-burgos-video/
http://www.diariodeburgos.es/noticia/ZDCDFBAE9-DA31-B6E2-010C63610E05A5F9/20121219//burgos/alza/titulo/capital/española/gastronomia/2013

- Burgos is chosen by The New York Times as one of the 46 Places to Go in 2013 (Scroll down to #25):
http://www.nytimes.com/interactive/2013/01/10/travel/2013-places-to-go.html?pagewanted=all
And of course we may add this too: Pictures of the shop (February 2013). Basses and amps a go go:
---
---